Location Info
Learn more about our company, including our product range
Metallurgy
Linz
+43 (0) 7229 69079
office@siethomgroup.com
Location Info
Location Info
Location Info
Location Info
220 Middle Road
Abu Dhabi
Budapest
Jakarta
+ (123) 1234 - 56789
+ 971 55 717 8917
+43 (0) 7229 69079
+ 971 55 717 8917
stal5@qode.com
office@siethomgroup.com
office@siethomgroup.com
office@siethomgroup.com
Siethom has own locations in Austria, Hungary, Abu Dhabi and Jakarta. We develop real solutions and we always try to optimize your production line. Our well experienced employees will work out for you the best and economic solution.
We answer all your needs, resources, labor & more
Siethom Group is always trying to give best support to our clients. We are focused in improving our technical basement and give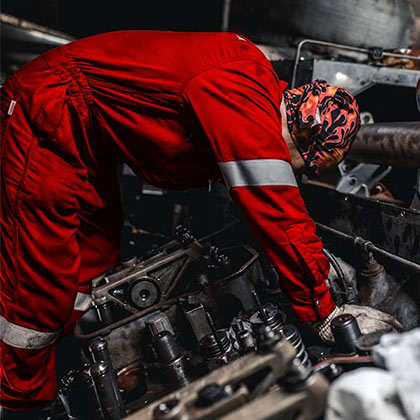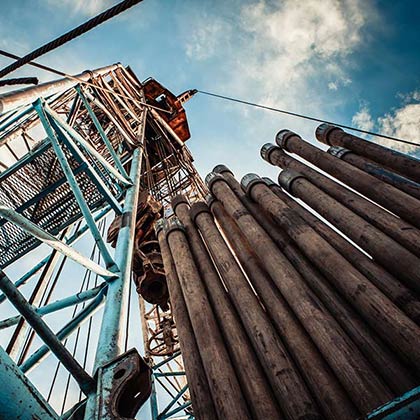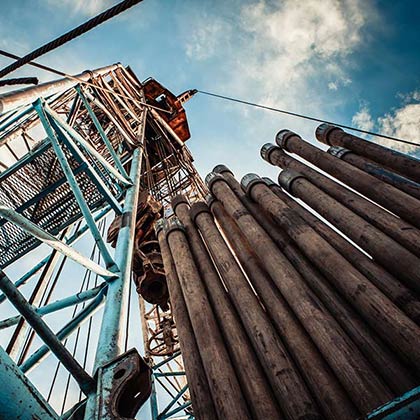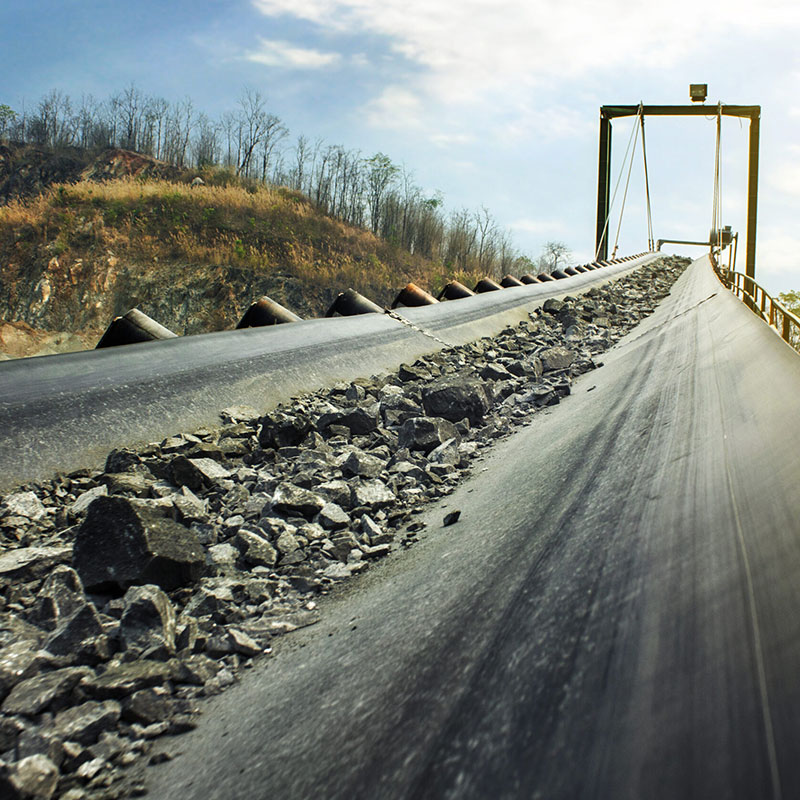 01
Products for conveyor
With our belt scrapers and our transfer point solutions we are state to the art. More about our products you will find in our web category belt cleaning technology.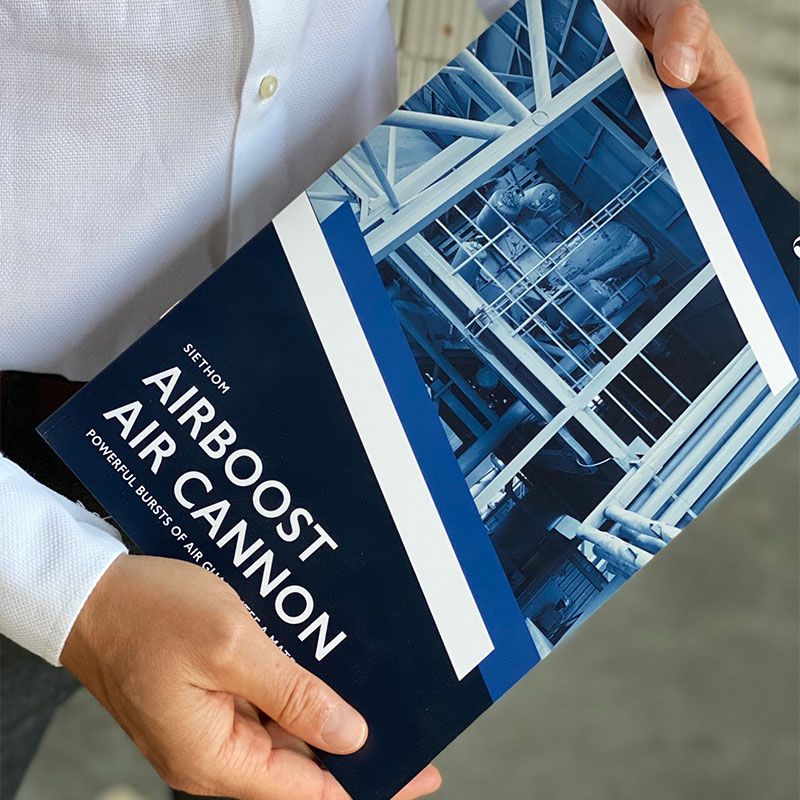 02
Air Cannon Catalogue
If you are interested, you can download our new air cannon catalogue.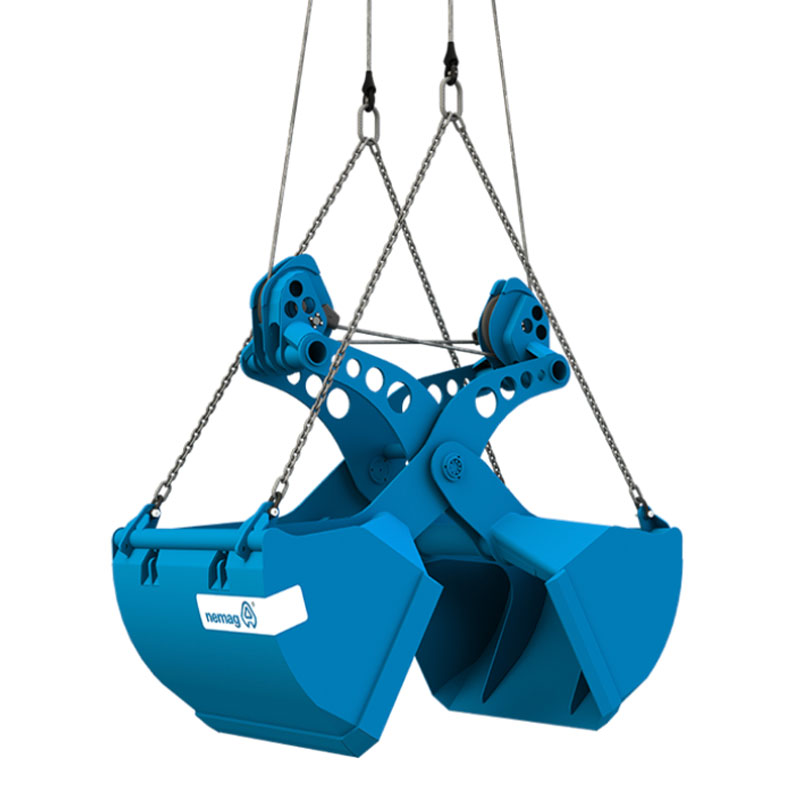 03
Loading Technology
Together with Nemag we offer to clients all over the world products for bulk material handling.